What is Ptoken?
Welcome to our international blockchain and ICO fundraising, consulting, and marketing agency! We have a global presence with offices in London, Zurich/Zug, Seoul, Dubai, and Melbourne across Europe and Australasia.
Our dedicated team goes the extra mile to make your ICO, crypto/blockchain or a Fintech project a success story. Not only do we offer expert consulting and promotion services, but we also arrange face-to-face meetings with investors and funds and pitching sessions worldwide. Plus, we grant you exclusive access to our extensive network of over 500 venture capitalists eager to back your venture.
Rest assured, we prioritize crypto compliance to ensure your project adheres to all industry standards.
Ready to take your ICO to new heights? Reach out to our ICO Marketing and Consulting Agency experts today!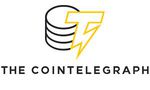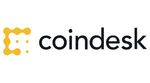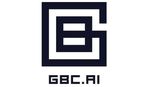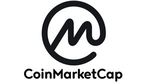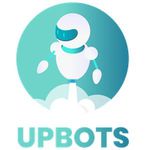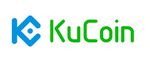 Our unique approach to transform your project
Strategic Positioning and Targeting

Our team of experienced industry professionals will carefully analyze your project to find unique and innovative ways to set it apart from the rest.

ICO Fundraising Solutions

We'll propel your project by showcasing it to our extensive worldwide network of private and institutional investors. Our team also organizes face-to-face meetings and pitching events across the globe, while giving you access to our vast network of over 500 venture capitalists, eager to fuel your ICO success

Full-Spectrum Service

We are your one-stop destination for all your blockchain marketing needs. Our team of experts is always ready to assist you in crafting essential documentation, creating effective marketing strategies, and developing tailored PR models for your crypto project.
ICO Consulting and Marketing Agency: Elevate Your Crypto/Blockchain Startup Fundraising with White Paper Expertise and Tokenomics Insights
We offer services to provide you with easy access to funding for your project
ICO Consulting and Marketing

Our specialized team will guide you through the intricacies of fundraising. We'll promote your project directly to our extensive global network of private and institutional investors

White Paper Excellence

A well-crafted white paper is the cornerstone of your fundraising efforts. It communicates your project's mission, technology, and tokenomics strategy. With our expertise, we'll ensure your white paper stands out

Tokenomics Mastery

Tokenomics development is at the core of a successful project. We provide insights and strategies to optimize your tokenomics model, ensuring it aligns with your project's long-term success

Token Sales for Global Impact

Explore diverse fundraising channels, including ICOs (Initial Coin Offerings), STOs (Security Token Offerings), IDOs (Initial DEX Offerings), and IEOs (Initial Exchange Offerings).

Global Accessibility

Token sales offer global reach, allowing participation from around the world with minimal entry barriers. This widespread accessibility enhances your fundraising potential.

Direct fundraising

Token sales enable direct investor engagement, eliminating intermediaries or brokers. This direct connection ensures that your project's supporters are vested in its growth.
Selected cases
We are highly selective with the projects we work with because PToken always delivers the best at all times. We understand that the success of your project is also our success.
Our core team & advisors
Ptoken is rapidly expanding. We've evolved from a small team of 10 to over 50 professionals in 20+ countries and cities. We have branches in Europe and Australasia, and a wide-reaching network of investors, advisors, and legal partners.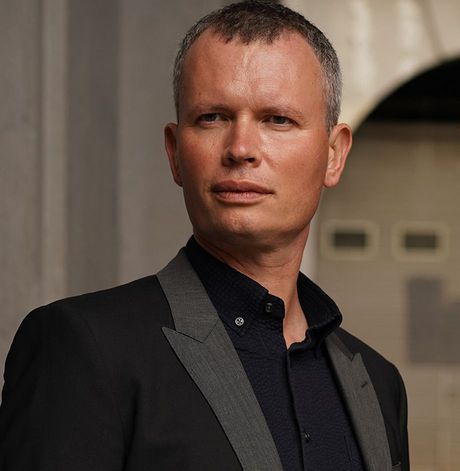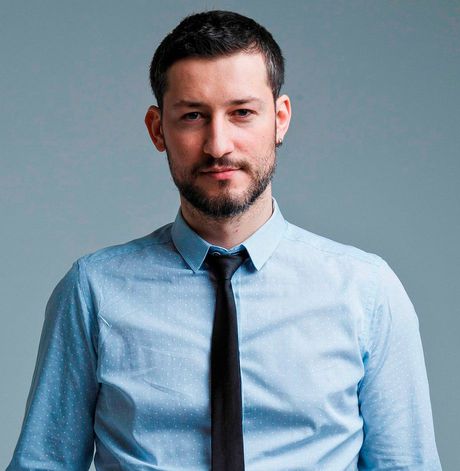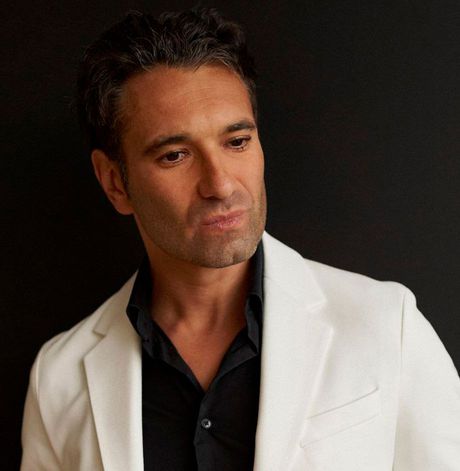 Ilya Gurarie
Business Development Manager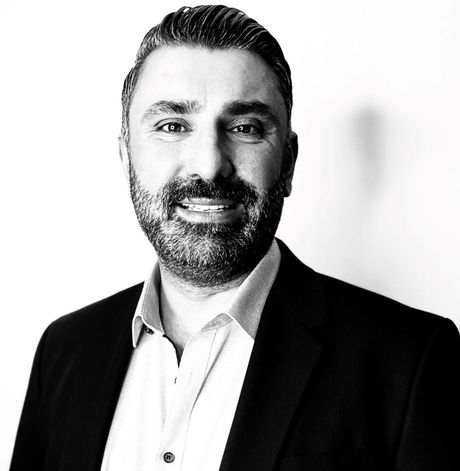 Baris Arslan
Head of Zurich/Zug office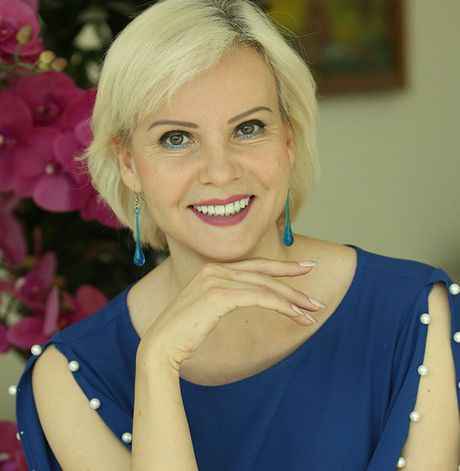 Oksana Walker
Head Office Dubai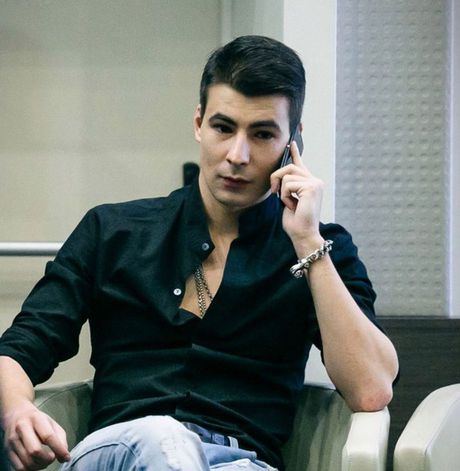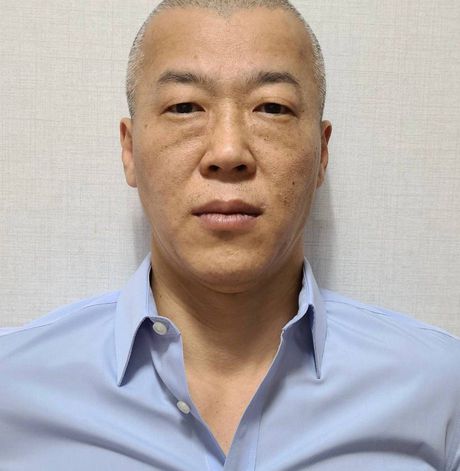 Kevin Ahn
Head of Seoul Office
London

Seoul

Dubai

Zurich/Zug

Melbourne
Get
in touch
with us
Contact us to get your first consultation
Your message has been sent, we will try to answer as soon as possible
Something went wrong. Please try again later.