Bitcoin secures second-largest NFT blockchain rank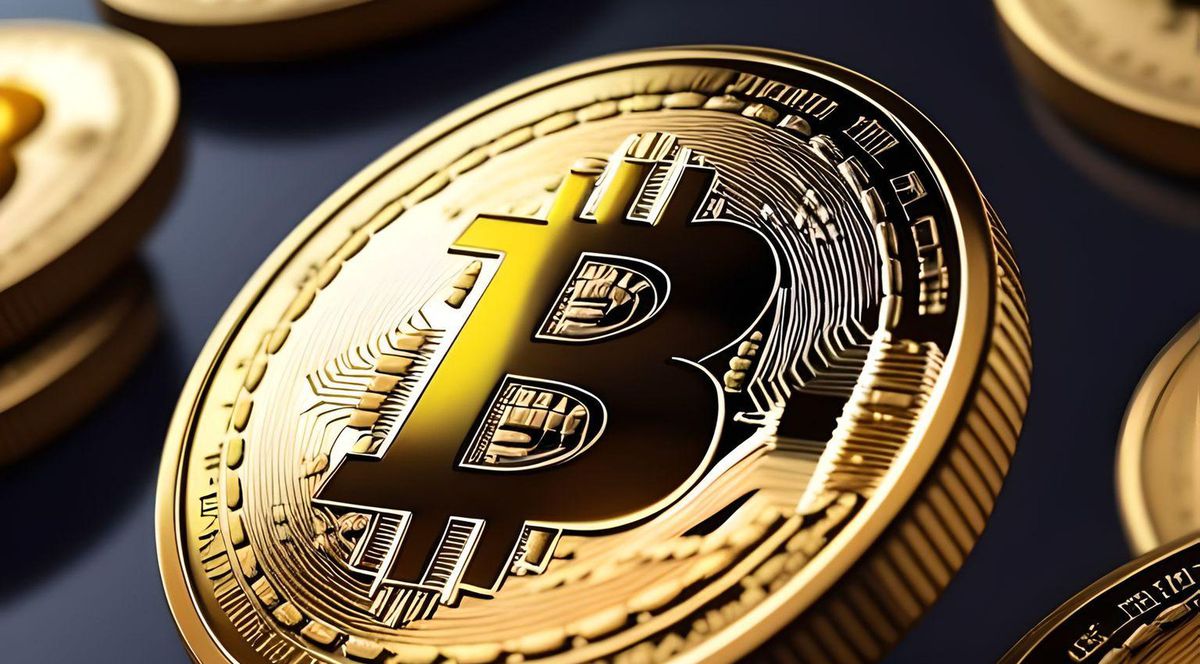 The dynamic Bitcoin community has been enthusiastically adopting the latest trend in digital assets: non-fungible tokens (NFTs). This fervor has positioned Bitcoin as the second-largest NFT network globally, signifying its continued influence in the evolving digital currency and asset landscape.
In an astonishing display of momentum, Bitcoin's secondary markets have seen an immense influx of NFT sales over the previous month. According to CryptoSlam, a trusted source for blockchain analytics, a jaw-dropping $168 million worth of NFTs have been sold in the past 30 days. This rapid adoption and high-volume trading have propelled Bitcoin to the forefront of the NFT market.
Against its closest rivals, Bitcoin's achievements shine even brighter. The Bitcoin network has outpaced both Solana and Muthos Chain in NFT sales, selling $55.8 million and $35.4 million worth of NFTs, respectively, over the past 30 days. These figures not only underscore Bitcoin's continued prominence in the crypto space but also its adaptability to emerging trends within the sector.
As for the most popular NFT collections within the Bitcoin ecosystem, Bitcoin Ordinals has emerged as the leader. In the last 30 days alone, this project has accumulated a staggering $23 million in sales. These impressive figures place Bitcoin Ordinals as the fourth most popular blockchain project, further attesting to the high demand for NFTs within the Bitcoin network.
In summary, Bitcoin's growth as a leading NFT network demonstrates its adaptability and enduring relevance in an ever-changing digital asset landscape. With Bitcoin at the helm, NFTs are witnessing unprecedented growth and acceptance, highlighting the vast potential and versatility of blockchain technology. As NFTs continue to gain popularity, it will be interesting to see how the landscape evolves and how Bitcoin will continue to shape and influence this burgeoning market.
Get
in touch
with us
Contact us to get your first consultation
Your message has been sent, we will try to answer as soon as possible
Something went wrong. Please try again later.