EURXB and XBE spur institutional involvements in the DeFi market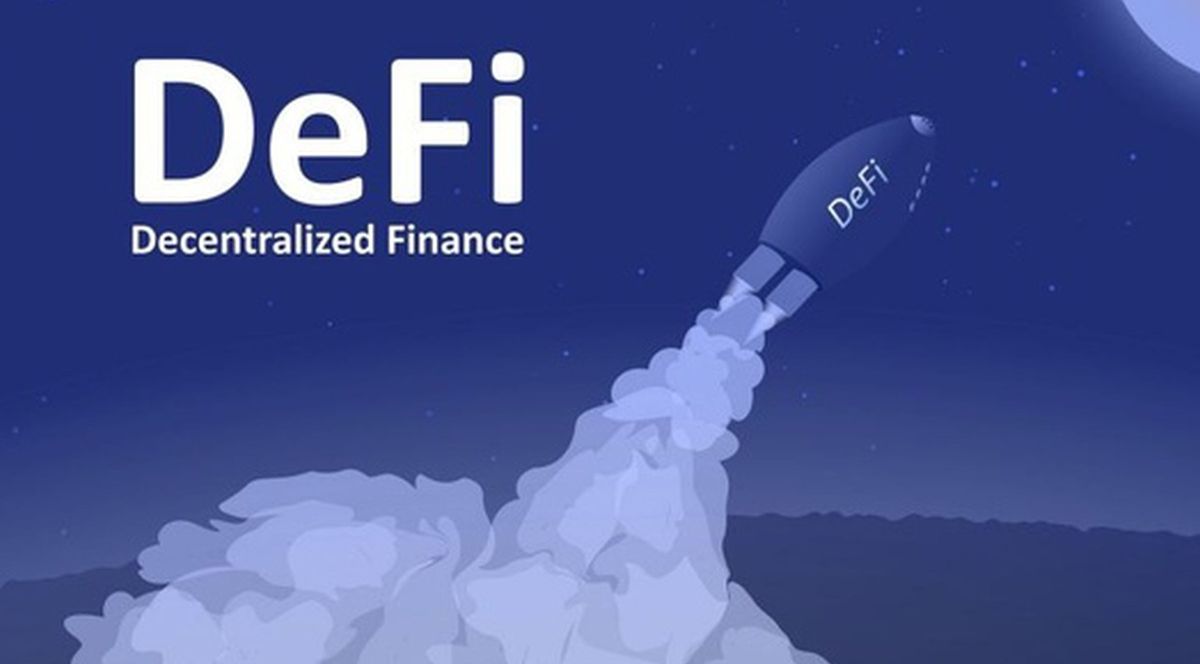 There is currently a conscious attempt by the new crops of DeFi solutions to create improved infrastructures that would make DeFi more inclusive. This trend has spurred the creation of bridges between the DeFi landscape and the traditional finance sector. The goal is to make it as seamless as possible to access DeFi solutions.
Some have even gone further to remove DeFi growth barriers by introducing new paradigms that allow institutional involvement in the largely unregulated crypto sector. Herein lies the unique selling point of EURxb.finance and its offerings. The project looks to create an ecosystem where investors can enjoy the benefits of both traditional finance and decentralized finance. So, how is EURxb.finance going about materializing this ambitious goal?
EURxb.finance Reinvents DeFi for Traditional Finance
Although it is not an easy feat to create a working DeFi protocol that runs autonomously without the input of a central system, it is more impressive when the project incorporates unconventional DeFi methodologies. This is why EURxb.finance's offering is worth analyzing. The ecosystem boasts a unique architecture that delivers a sustainable backing for a euro-denominated stablecoin, EURxb.
For EURxb.finance, the goal is to enable euro-pegged stability amidst the volatile DeFi sector such that investors can evade the uncertainties of DeFi offerings like flash crashes. What this means is that EURxb is designed to retain a 1:1 peg to the euro. There is even an added advantage of earning stable returns for holding the EURxb token. This is due to the methodology used to arrive at a 1:1 peg.
Unlike anything that we have witnessed before, EURxb.finance used collateralized bond tokens as the underlying reserves of the EURxb token. The project opted for ISIN-registered green bonds from MIRIS AS as the underlying assets sustaining the value of EURxb tokens. Hence, this gives EURxb the level of regulated market compliance that is absent in a majority of DeFi offerings. Another good thing about this is that institutional investors can incorporate EURxb-powered investment opportunities without worrying about the regulatory risks.
Notably, it is not only the compliance of the underlying green bonds that EURxb inherits. It also showcases the interest-bearing nature of the securities. Miris AS, the bond issuer of the green bond, offers 7% fixed annual interest to bondholders. This annual yield also applies to EURxb holders. In other words, you automatically qualify for 7% interest annually when you hold EURxb in your wallet. Note that you are not required to fulfill any other requirement other than hold EURxb to qualify for this opportunity.
Besides this fixed earning, you can unlock additional DeFi opportunities by using your EURxb token to purchase other promising tokens. Besides, EURxb holders can also use their holdings as capital on other DeFi protocols. Ventures such as this could generate extra income for investors.
Although EURxb.finance has gone to great lengths to create a stablecoin pegged to regulated securities, it also does enough to ensure that this architecture does not erode the decentralization of its ecosystem. It preserves decentralization by opting for on-chain governance. With the issuance of its governance token, XBE, EURxb.finance has ensured that its community remains at the helm of affairs. XBE holders have the voting right to steer the future development of the ecosystem.
Is EURxb Worth Investing In?
From the workings of EURxb, it is clear that the token does not promise the volatility that would resonate with speculators. In contrast, it delivers a nonvolatile return which should agree with a risk-free approach to DeFi. in essence, EURxb is an ideal DeFi token for investors who are interested in exploring DeFi via regulated platforms.
And if mainstream DeFi is the next phase of development, then the requirements for such a bold movement puts EURxb right at the heart of the proceedings. Based on these arguments, EURxb and XBE seem like intelligent investment options.
Get
in touch
with us
Contact us to get your first consultation
Your message has been sent, we will try to answer as soon as possible
Something went wrong. Please try again later.